FOUNDATION KEBON SEPATU: A BROADER HORIZON
Providing educational programs for those who, for lack of formal education on Lombok and Sumbawa, are offered access to acquire skills and trainings, through Social-Eco Projects.
Help  us to develop educational projects  by offering equal opportunities to youngsters and adults.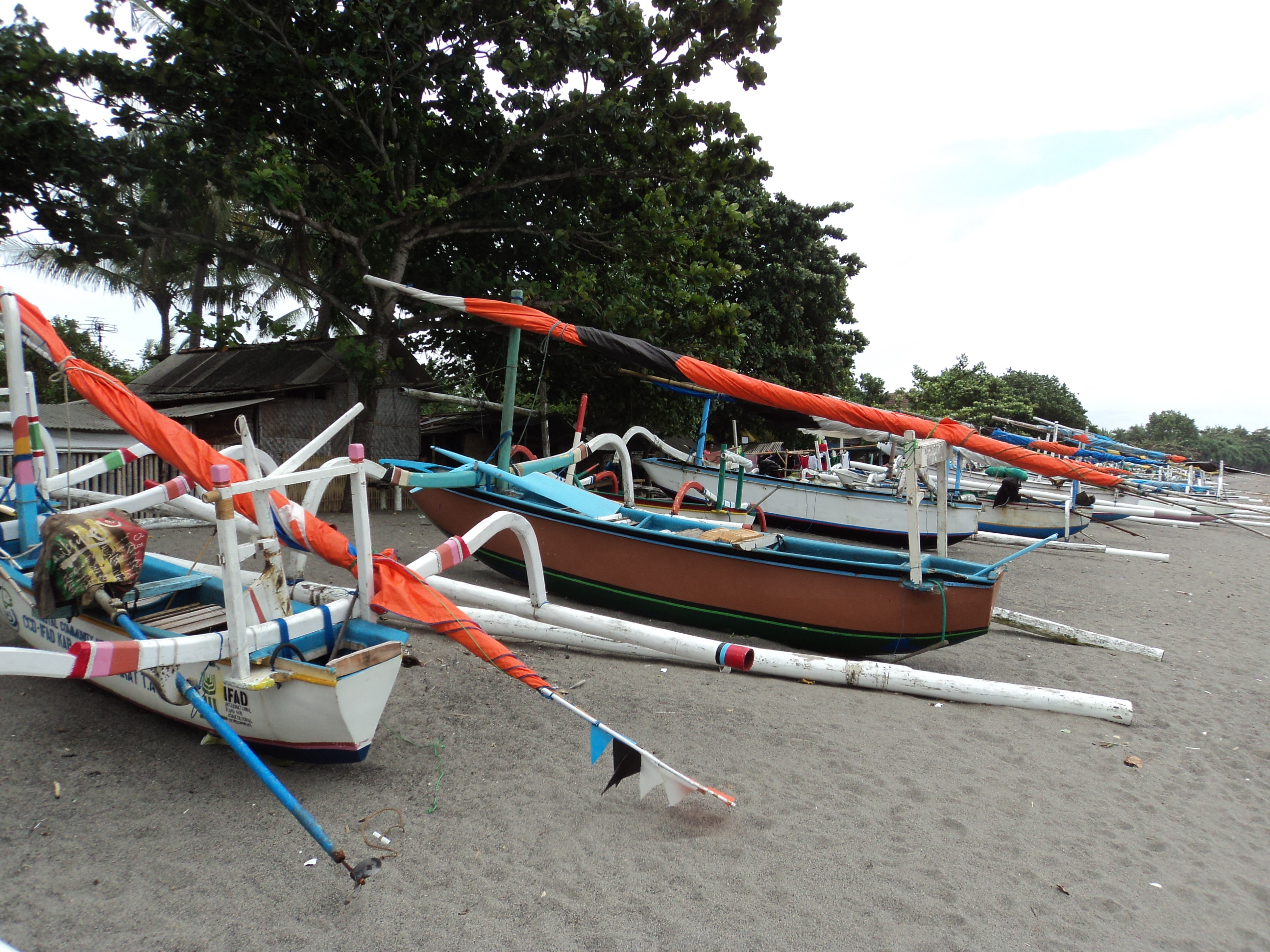 Boat Maintenance & Building Workshop
Organic Homeopathic Garden
Since the establishment of Yayasan Kebon Sepatu Indonesia in 2007, the Board of Directors on Java has been committed to ensure the development of educational projects for various segments in society, which never had the opportunity to have formal education. Most vulnerable are the youngest, but also their parents – amongst them single mothers who were abandoned and who had been forced to provide for their dependents –  or families in the lowest income groups.
During the preliminary studies two groups  were in need of support; the vast farmers community, predominantly concerned with staple rice crops, and the fishermen – most of which had not even received the most basic skills of safety measures, like proficiency of swimming.
In setting up various educational/training projects, close cooperation with the local population is mandatory in ensuring success. To check  feasibility, for example of the agricultural project in Ketare (Lombok NTB), farmers were invited to join a multi-crop  training program, provided by the agricultural expert of the Yayasan Kebon Sepatu Indonesia, Mohammad Djaeni. 
Progress on the boat- maintenance and building school – youngsters from 15 to 18 years old – is the main focus of our current visit and will be up and running in September 2019.
Yayasan Kebon Sepatu
Achterom 157
Postal code: 2611 PN
DELFT, The Netherlands
E-mal:
foundationkebonsepatu@yahoo.com
Tel NL: +31 (0)6 407 50484
Tel IND: +62 817 7526 6641
Yayasan Kebon Sepatu (Indonesia)
HQ: Jakarta Pusat
Project Office
Office Location: Bale Pelange, F4-no. 12, Sandik, Batu Layar, Lombok Barat NTB – Indonesia